Tech
How diagnosing funnel abandonment unlocked 23X ROI for Southern Cross NZ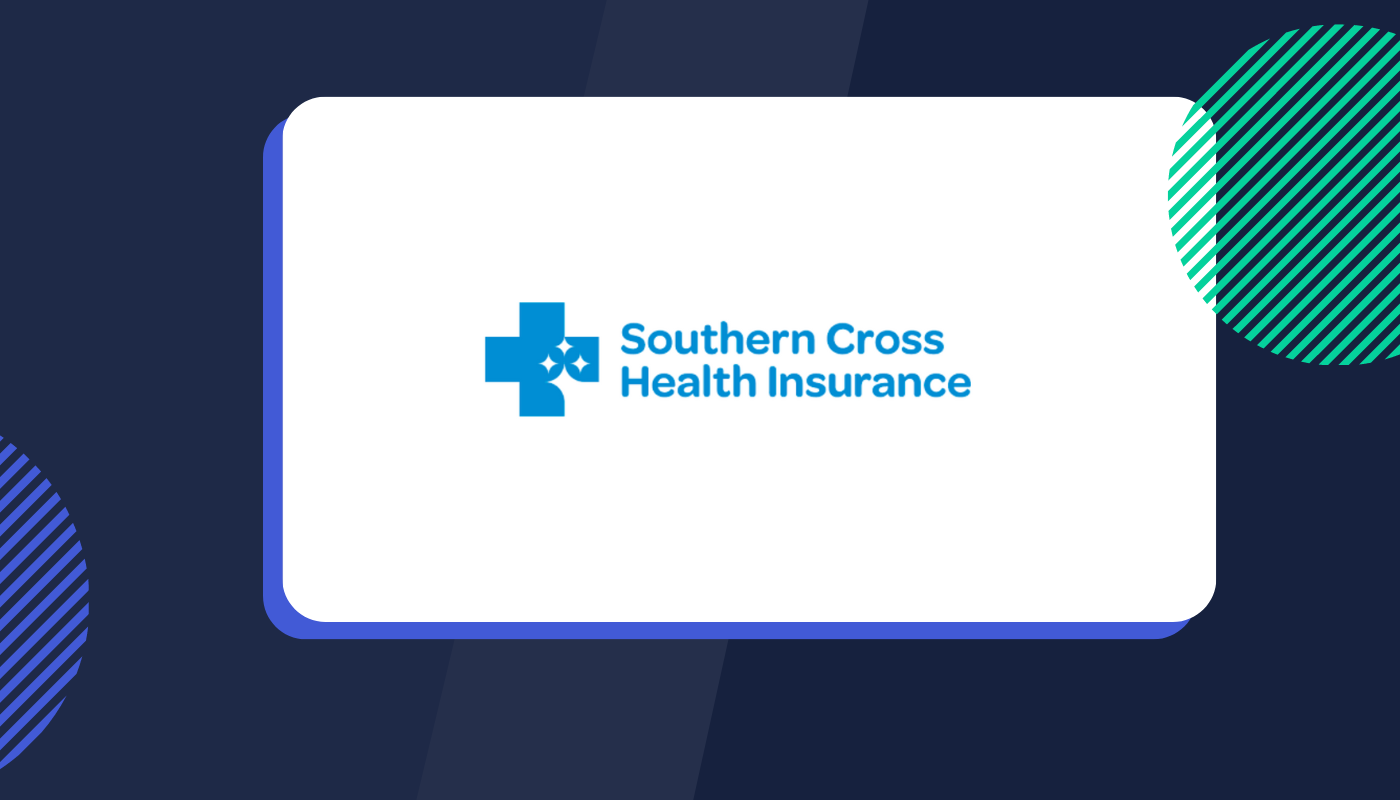 About Southern Cross New Zealand
Southern Cross opened for business in 1961, introducing health insurance to New Zealanders and laying the foundations for one of New Zealand's most enduring, best-known, and trusted brands. Southern Cross was established because its founders believed New Zealanders should have ongoing access to private healthcare options.
Over the years, they've expanded New Zealand's community of care and now help more New Zealanders than ever to look after their health and wellbeing and that of their families and pets.
Today Southern Cross group represents a diverse range of health and insurance brands. Their not-for-profit focus, size, and experience, as well as their range of products and services, means Southern Cross plays a unique and important role in New Zealand's health and wellness sector.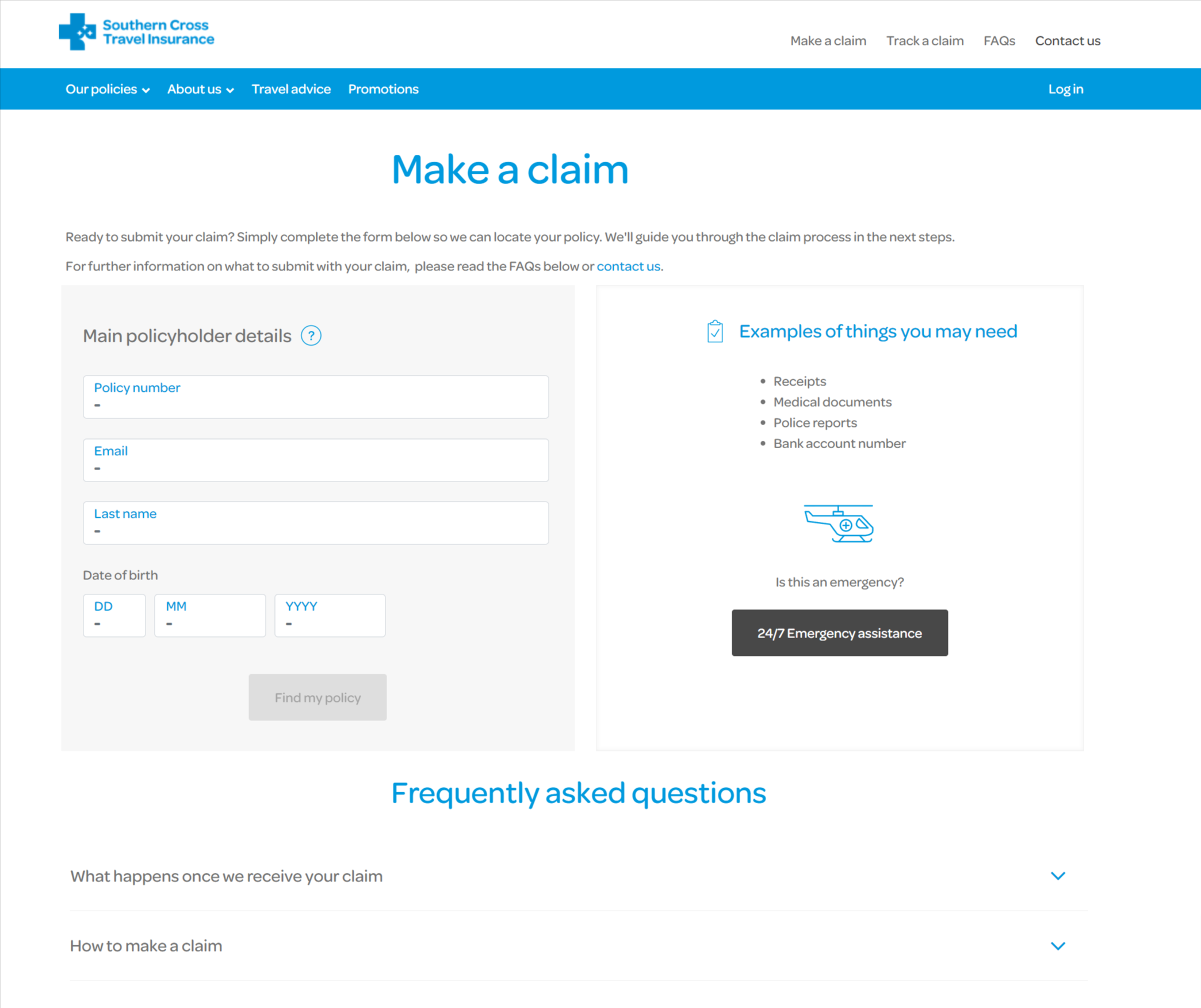 The Challenge
The Southern Cross Health Insurance team was keen to understand the major funnel abandonment points in their health insurance quote flow. While their existing tools could show them where abandonment was occurring, they were willing to understand the reasons why users abandoned, and how those reasons impacted conversions.‍
Understanding and measuring the impact of content on user conversions was also critical in helping Southern Cross Health Insurance make smarter optimisations‍
‍Recreating errors through user flows was also an important part of improving user flows, and Southern Cross wanted a quick way to identify, quantify, and recreate any errors that needed to be fixed.
How Insightech Helped
Identified that a key funnel abandonment reason was due to users researching for more health insurance plan information and that those who did complete the researching journey converted at 2x the rate as those who did not
Identified, quantified and recreated scenarios where key call-to-action buttons were breaking for a sub-section of users
Identified key content that was driving conversions, and long-form content that was using up prime real estate but not adding to conversions.‍
Identified opportunities for AB testing and optimisation improvements
The Results
The Southern Cross Health Insurance team was able to clearly identify key reasons contributing to funnel abandonment throughout their Health Insurance quote flow, which uncovered an ROI opportunity of 23x.
This included identifying opportunities to improve funnel flows to include more relevant research information, identifying key issues in the funnel flows, and opportunities to optimise underperforming content.