Are your affiliate partners cannibalising your sales?
If you have an affiliate program in place, there is a chance that your business could be paying way too much to bring in sales that would have happened anyway.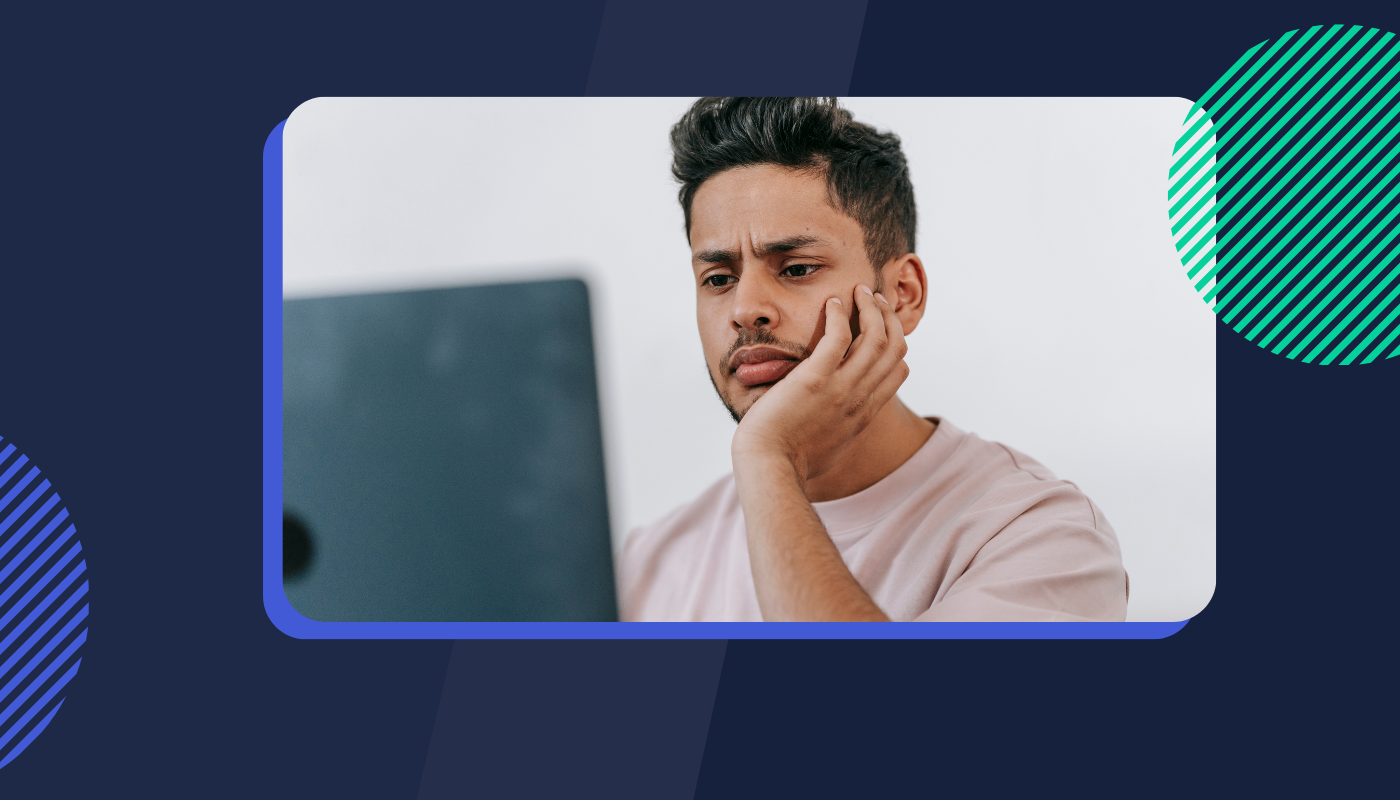 If you have an affiliate program in place, there is a chance that your business could be paying way too much to bring in sales that would have happened anyway.
For most online retailers, affiliate channels are a big part of driving visibility and traffic from specific audiences.
‍
What we've seen across our customers in the online retail space, is that a portion of their affiliate programs is actually cannibalising their sales.
---
Here is what we see happening for our online retail customers
Most online retail customers know that coupons and voucher programs exist, and a portion of them are constantly on the lookout for coupons and vouchers they can apply to reduce their spending.
Here is what happens – Their customers decide to purchase, see an option in the checkout to input a voucher, then go searching the web for a voucher, only to return through an affiliate website to purchase at a cheaper rate.
This is what we see in those session replays/journeys
How this results in lost revenue for online retailers
Discounts applied result in lower spending per purchase
Affiliate partners are paid referral fees for sales that would have happened anyway
Conversions are attributed to affiliate partners rather than the channel that actually drove the sale, resulting in re-investment in the wrong channels
---
Explore session replays and see if this is happening to you
Your session replay tool should allow you to review specific users' journeys that enter your website/checkout from an affiliate partner.
Here's an example segment that we use to find these journeys:
Once you have this list, review these user journeys and see if they:
Previously visit your checkout in the same (or very recent) session
Re-enter your website from an affiliate after hitting the checkout
Apply a voucher before purchasing
If these three things are happening, then your sales are being cannibalised.
Other indicators that will help identify sales cannibalisation

High dwell times on checkout, followed by a successful voucher application
Multiple attempts to apply vouchers, both unsuccessful and successful
Fast re-entries from abandoned cart emails to purchase (only applies if you offer a discount)
---
How to build an exportable list of your cannibalised orders
Once we identified that this was happening for our online retail customers, we helped them build an exportable CSV list of cannibalised sales, and you'll want to do the same.
Doing so will allow you to analyse and reconcile cannibalised orders against your actual sales, including which products are being cannibalised, and which partners and voucher codes are the key drivers. Ask us how we've done this for our customers
What data points you'll need
Device ID
Checkout page – start & end timestamps
Affiliate referral – website URL
Affiliate referral – entry timestamp
Vouchers applied
Purchases by product/category
Purchase order IDs
The Criteria/Search parameters to include
You'll want to find all checkout visits that include a re-entry from an affiliate partner in the same session, and that has also led to a purchase.
Here are the rules for your query:
Device IDs that have an entry from your affiliate URL
Affiliate referral entry timestamp > checkout page start timestamp
Affiliate referral entry timestamp < checkout page end timestamp
Confirmation and/or order ID exists

Note: This cannot always be done in standard web analytics tools, as 'page end' timestamps are not recorded or available.
What the data output should look like
We suggest modifying this dataset to fit what you need, but here's an example of what you might want to output in your exportable list:
Date & Time of purchase
Affiliate referrer
Applied voucher value
Purchase – Product SKU & category
Purchase – Order ID
Example Data Output
Reach out to us if you want to find out how we've set this up for our customers.
---
Other strategies to help you curb sales cannibalisation
If you find yourself in a position with cannibalised sales, here are a few things you can do immediately:
Setup a scheduled data export of cannibalised orders

We've covered this in the section above, but it is the most important element so we're covering it twice. Having a definitive list that you can reconcile with sales, and take back to your affiliate partners is critical to solving this problem.


Shorten expiration dates for acquisition voucher campaigns

Cannibalisation is more likely to occur the longer your vouchers are available online for organic purchasers to find, so keep expiration dates short, and complement them with high-impact marketing campaigns. If your expiration dates are short and your reach is too low, your campaigns may go unseen and fall flat.


Review your affiliate program goals

If your only goal is to drive new acquisition traffic to your site, you may want to think twice about using coupon sites like RetailMeNot as an affiliate partner. If conversion rates from affiliate partners aren't much higher than your organic traffic, then you might want to re-evaluate how much they are adding to your acquisition program, especially if they are driving cannibalised sales.


Push first-time purchase/acquisition discounts through your signup flow

Pushing first-time purchase discounts through your signup flow ensures that these sales are made by genuine first-time buyers. Even in the case of sales cannibalisation, you've driven more value through the acquisition by creating an additional point of contact with your customer for re-engagement.
‍
Whatever your situation, take these tools and learnings and modify them to fit your needs so that you can ensure your marketing dollars are spent as effectively as possible.