17 tools set to reshape eCommerce in 2023
With budgets tightening there is less to spend on software. This doesn't mean you can't have software in 2023 but it does mean you'll be asked to justify every expense and make lots of hard choices.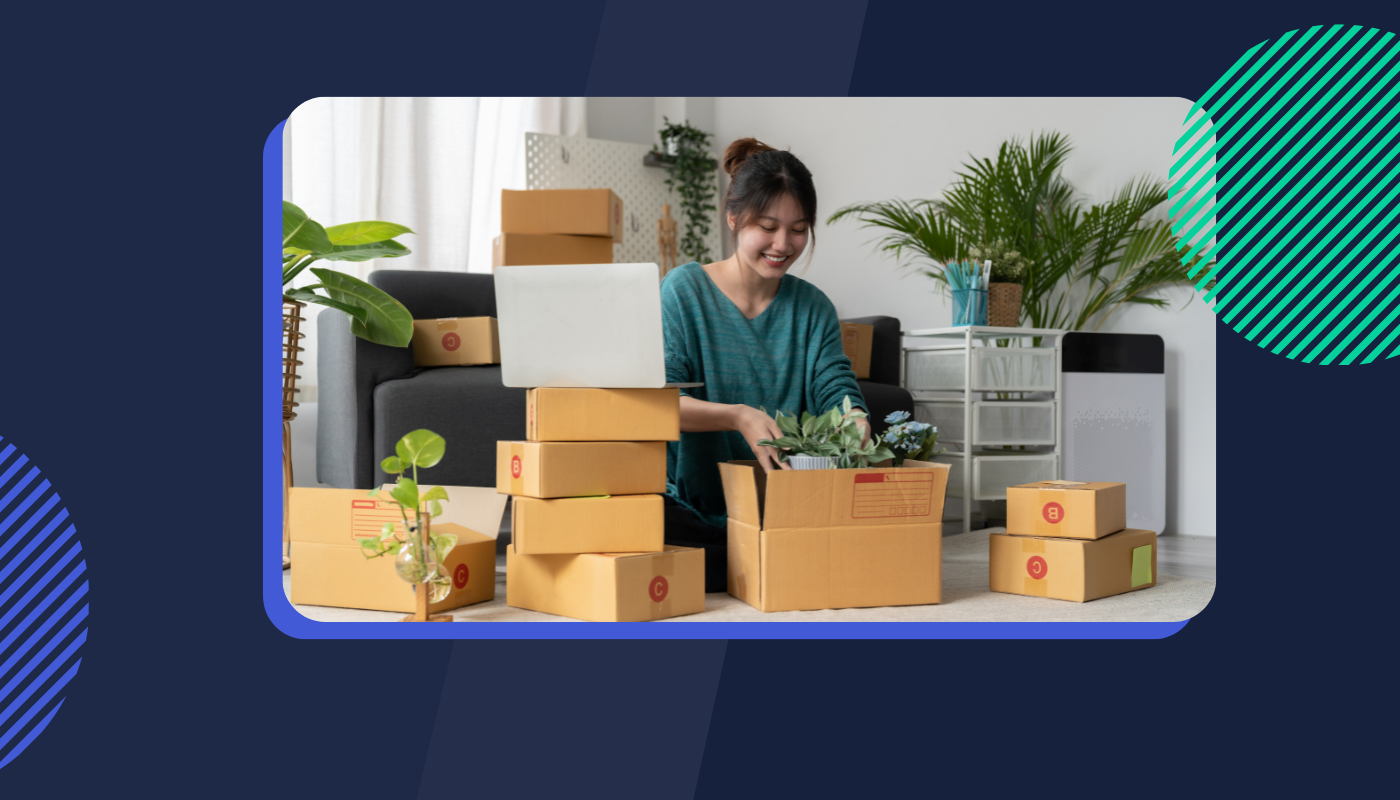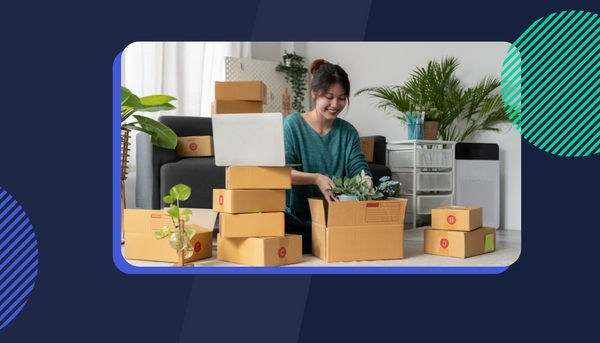 eCommerce has had its ups and downs in the past year. There are thousands of SaaS tools out there to help eCommerce brands survive 2023. With budgets tightening there is less to spend on software. This doesn't mean you can't have software in 2023 but it does mean you'll be asked to justify every expense and make lots of hard choices. We've reviewed the most popular tools from G2 so you don't have to.
These are the categories on which we've decided to focus the most on:
Shopping cart software: These tools make it easy for customers to add products to their online shopping cart and then checkout.
Payment processing systems: These systems allow businesses to accept and process online payments from customers.
Inventory management systems: Track and manage your inventory, including keeping track of stock levels, orders and reports.
Marketing and analytics platforms: These platforms provide tools for businesses to manage and analyze the success of marketing campaigns for your store.
We've decided to examine which are the best tools for both midmarket and enterprise.
How should you decide which tool is right for you?
Price. Consumers are spending less which obviously impacts sales. CFOs and accountants are scrutinising every dollar spent and slashing tools that aren't core to keeping the business operational. One option is downgrading from an expensive tool and reinvesting the savings into acquiring a second which you've long wanted.
Category. Who actually uses the tool? If you're a midmarket brand you might find 97% of the cheaper tool's users are small businesses. This means you could be caught in a feature gap and have to bridge the difference with a second tool.
Collaboration. There's a saying you've no doubt heard - insights without data are just useless opinions. Organisations are moving toward democratising their insights. This just simply means they're making data easier to understand and access across the organisation - from IT, Operations, Accounting, Marketing and Product teams. Consider how the tool facilitates the sharing of digital experience insights.
Specialisation. What industry niche was the tool originally designed for? Software often morphs and evolves over time as they chase more customers. While adding features is natural, tools that started out serving your niche are probably more likely to do the job you need the tool to do.
Best eCommerce software for midmarket stores
Shopping cart software
Payment processing systems
Price: Melio integrates with quick books and has two service offerings - Business and Accountant - both are free.
Category: AmazonPay is the category leader here with 32% of its 495 reviews from midmarket users.
Collaboration: If creating seamless transaction experiences is your goal consider Birdeye. This tool has enterprise-ready features for sharing insights about how your customers use payment processing systems.
Specialisation: PayPal is still strong for Consumer Goods brands but others are worth considering depending on what you're selling. Stripe is popular with those selling services and digital products while almost a quarter of Melio's reviewers are accounting or finance brands. AmazonPay is popular with IT, Services, Banking and Financial Services brands.
📬
If you've liked this article so far, don't forget to subscribe to get more just like this delivered straight to your inbox!
Inventory Management
Price: Zoho Inventory
Category: Epicor Prophet 21 has almost 40% of its reviews from midmarket users. Users like the accessibility but some have complained about the speed and not getting the answers they need from Epicor's support team.
Collaboration: Kintone does a pretty good job at facilitating collaborative group projects across the organisation. These dashboards are accessible across any device type (including mobile) so you can review progress while on the train if you're so inclined.
Specialisation: SkuVault has a strong base of retail customers. It's actually built for e-commerce with a host of integrations - including popular platforms such as Shopify and Magento. The user interface does look dated but users have said it is still intuitive.
Marketing/Analytics
Price: Can't go past Google Analytics for cost, it's free but with the GA4 update dropping next year and questions over the accuracy of data it's not the best option for brands serious about scaling growth with accurate insights.
Category: This is a split between either Tableau or PowerBI. Both have attracted a large number of reviews from midmarket users. Reviews have talked about how slow and complicated these systems are to set up and maintain but if you've got an analytics specialist in-house one of these might be a good option.
Collaboration: Amazon QuickSight isn't a bad option for creating and sharing powerful visualisations and insights. It also comes with a reasonable price tag ranging between $12-$24 per month. Talented analytics specialists can also do amazing work with Tableau or PowerBI. Insightech can pull your custom data out in real-time and feed it into free tools such as Google Data Studio. This is the better option if you want to do things your own way and don't have a dedicated analytics guru in-house who loves working in PowerBI/Tableau. Insightech also has a "Notes" feature allowing your to quickly share digital experience insights, broken forms, links, CSS bugs or landing page design issues with the relevant product or IT ops team.
Specialisation: As mentioned, Tableau and PowerBI users love visualisations. They're quite powerful tools for customing how data is shared. Most of their reviews however come from IT, Service and Software brands so make sure you find a tool catering to retail/eCommerce. Insightech has a number of eCommerce brands already using the platform such as Blue Bungalow, JB Hifi and Red Balloon.