Why is my website not performing like it used to?
With more people turning to online channels, what do you do with that increased traffic? And more importantly, how do you turn that traffic into profit?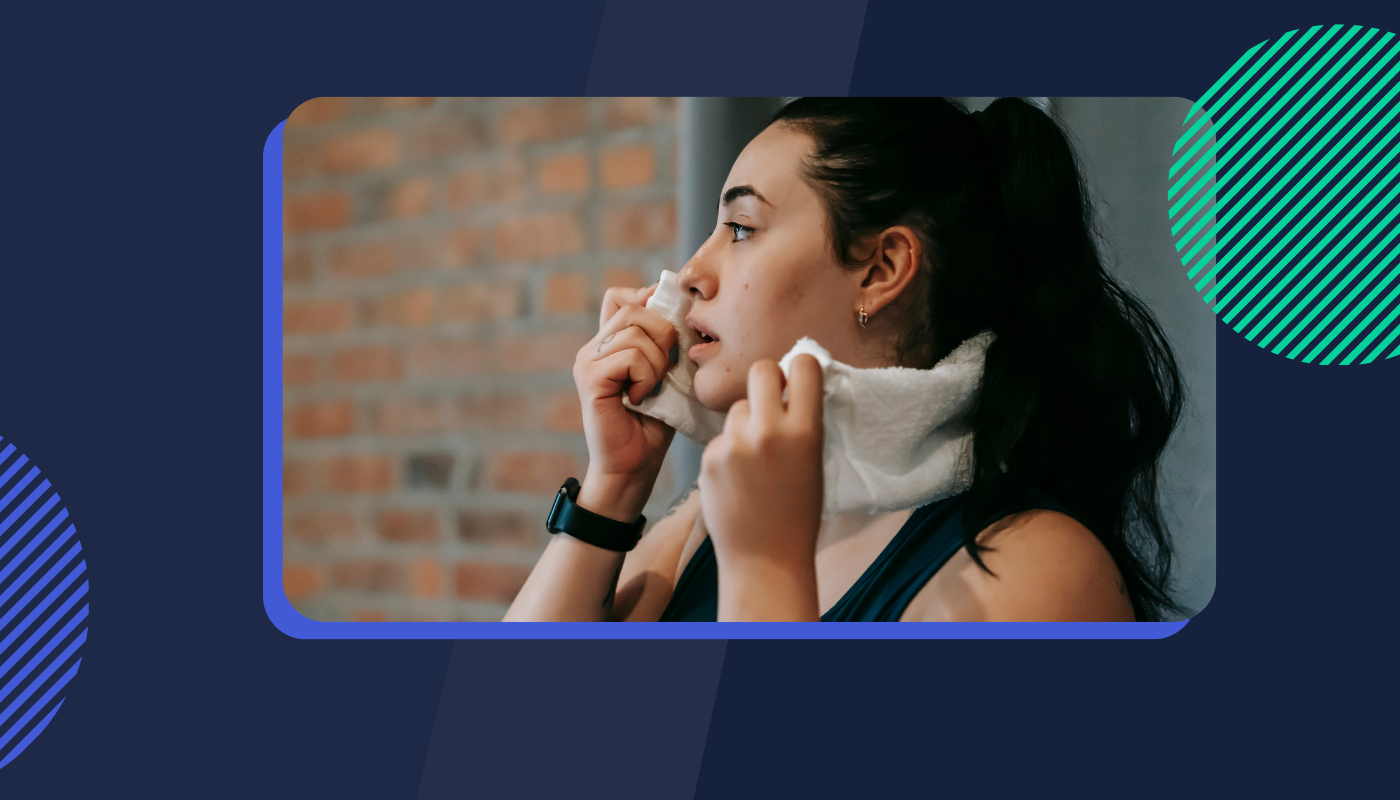 With the advent of a global pandemic, times have certainly changed. The good news is that digital channels are currently taking off as people social distance from home with the internet at their fingertips.
With more people turning to online channels, what do you do with that increased traffic? And more importantly, how do you turn that traffic into profit?
Let's start by looking at what has changed and what that means for your business.
What has changed amidst Covid-19?
Buyers are using digital channels more than ever before and their buying behaviours have changed in the process.
Here's what we have seen so far:
Purchasing has gone back to basics – we are seeing Maslow's Hierarchy of Needs play out in real time, from panic toilet paper buying, to filling out home offices, and now home entertainment.

The pandemic has jeopardised every area of our lives, and our bulk buying actions highlight the perceived unpredictability of the future availability of these goods.

High brand equity is winning the battle for awareness (initially), but isn't guaranteeing sales. People are flocking to the big brands, such as Coles, Woolworths and Ikea to get the items they are after.

This is placing an unforeseen strain on these businesses, resulting in website errors and out-of-stock products. As a result, consumers are switching quickly to competitor alternatives in the market.

Content consumption has changed on websites. New data from Prosper Insights and Analytics April 1-6 survey of over 8,200 consumers, shows that more than 40% of 18-44 year olds are shopping online more.

They are most concerned with delivery times, delivery options, and support. Online delivery has changed from a convenience to a necessity, putting it at the forefront of your customer's mind when they visit your website.

At the same time, consumers are looking for support and connection more than ever. They want a truly customised experience to help them navigate these changes. Consumers are looking to buy from someone they can trust, with offers still helping to close deals, being seen as an act of goodwill in challenging times.
Setting Up Your Website for Success - Addressing Purchase Blockers
Consumers who may have been your customers through great offline service, could be transitioning to competitors with great online service. It's never been more important to ensure your website is set up for success.
First step, let's identify some of the problems that are currently stopping you from converting website visitors into sales:
Purchase funnel bugs/errors
Out of stock messaging
Form errors
Lack of delivery availability
These blockers are having a higher impact on lost sales opportunities in the current time. People need to be able to trust their online shopping source – they are looking for support.
If their needs aren't met, they will have no loyalty to your brand and be inclined to switch brands. Your competitors are also actively looking to capitalise on this.
At the same time, there may be other unknown problems on your site, which are causing consumers issues. For example, they may have added items to their cart, but are unable to view them there or purchase, because of an error unknown to you.
So how can you determine if you have such issues affecting the user experience, if you don't know what to look for?
Tips to Help You Remove Purchase Blockers Quickly
The most important thing for your success is being able to see how users are interacting with your website in real-time.
This is what your tools should be providing:
Tracking and showing you everything

Your data should be un-sampled, and your tools should be able to look at your entire site to help you see even the smallest issues.

After all, some problems may affect only a few customers, but have a huge direct impact on those sales and conversions (e.g., 'Out of stock' error messages, or broken call to actions for specific users).

Make sure your tools are capturing all the problems you need to solve – big and small.

Leveraging search/segmentation

Finding errors with speed and 100% success rate is crucial to providing a seamless online experience, and everything you need should be searchable / available in segments.

If your current tools don't allow you to search for unique errors and also provide a Full Code Recreation™ of the site, you could be wasting valuable time and even worse, losing valuable customers.

On top of this, they should actively help you find problems you didn't know already existed.

The process should be as seamless as searching, finding, and sharing with other teams in minutes, not hours.

Visualising your customer experiences

Only looking at the data in a platform is like watching someone's shadow to try and work out what they are actually doing.

Joining quantitative and qualitative reports together is critical in solving this issue.

Matching up key metrics to what you can visually see your users experience, will be your strongest weapon in understanding the real issues your users are facing, and how to fix them.

Each of these points will help you simplify the process of identifying and removing problems and blockers preventing your customer from converting.
With increased visits to your website and more consumers reaching out to shop online, it is more important than ever to be able to track their user experience and ensure it is optimised for success.
You shouldn't have to wait a week for the data. With Insightech, you can act immediately to change your results and customer experience.

You can access analytics and monitor your business in real time, and easily combine quantitative and qualitative data to give you the upper hand on your competitors.