Opinion
Why users abandon your funnel (and how to fix it)
Do you really know why customers abandon your checkout funnel? In this article we breakdown the main reasons why traffic isn't converting.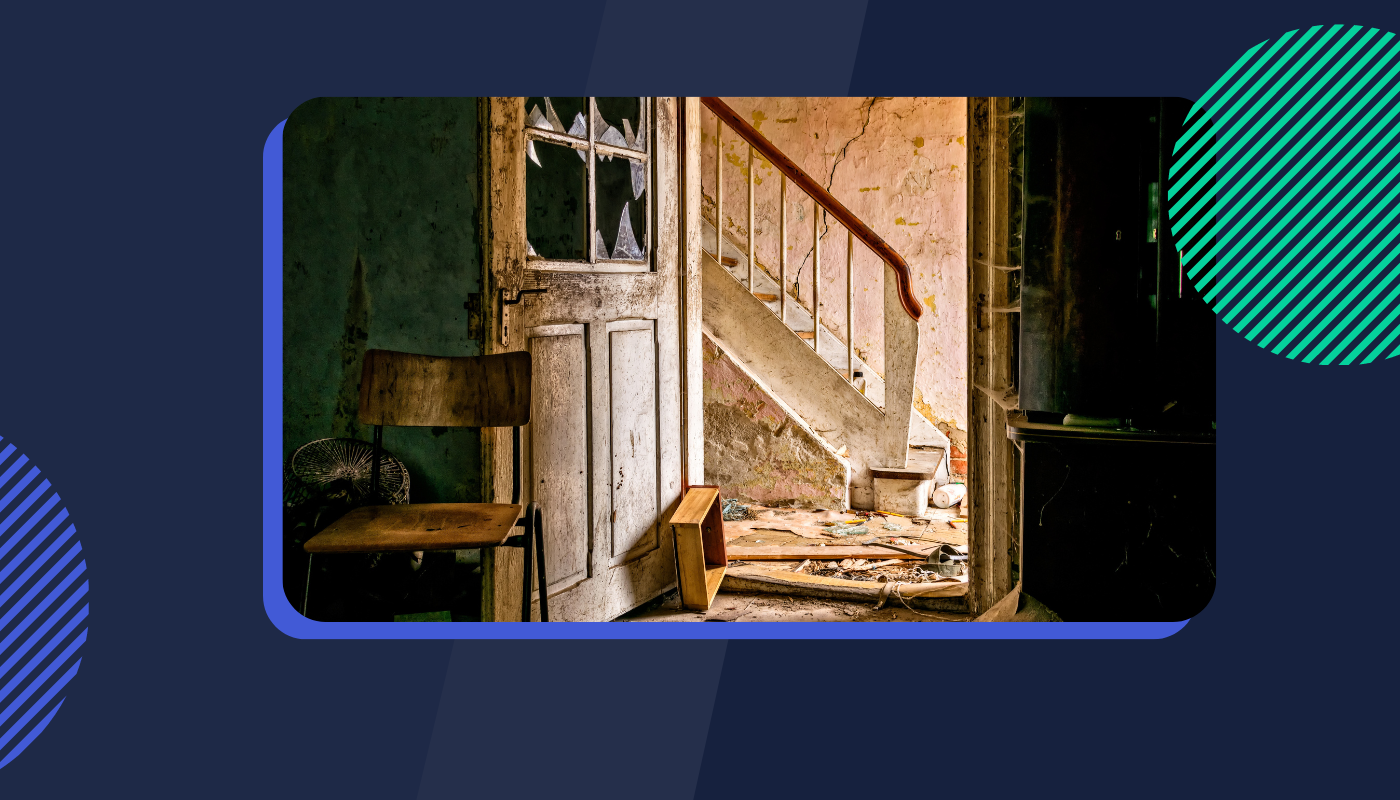 Do you really know why customers abandon your checkout funnel? The answer usually sits in one of these three categories:
An event blocked the customer from making a purchase
The customer didn't have enough information to finish the purchase
Customer experiences don't align to customer expectations
---
Steps In Solving Your Funnel Abandonment

Confirm that funnel abandonments are resulting in lost sales Did they leave the page/website? Does this user come back to re-attempt to purchase?

Do they end up purchasing anyway or is this truly a lost sale? You'll want to know this so you can size up how much you're losing by not solving this problem.

Identify when, and why users are abandoning Why your users dropped off, and what they do shortly after should inform you specifically on what you need to do to fix your leaky funnel.

If there is an error, fix it. If your flow is missing information, inform your users better. We've provided a full list of what to look for, and some suggestions to help you fix them.
‍
Quantify and fix the most impactful issues first Make sure you can quantify how big these issues are when you find them, so you can fix the biggest ones first.
---
Clues that will tell you why your users are abandoning
Every time someone abandons your funnel, they leave little pieces of information that can tell you why they left. Here are the indicators you should be looking for:
1. When something is blocking your user's purchase path
Clicks on CTAs or links don't load the next step/page
Form validation errors or error messages are shown
Users leave from forced login/signup pages
Out of stock messages, or limited delivery locations are shown
Site searches return zero or low results
2. When customers don't have enough information to make a purchase
Users abandon forms when prompted with product/feature selections
Users visit product information, FAQs, Shipping, or company info pages after the checkout
Users try to contact you via webchat or by visiting your contact details page
Users perform a website search after abandoning the checkout
3. When customer experience doesn't align to expectations
Users leave when shown product prices, delivery costs, or prices after exchange rates
Intrusive pop-ups are shown
There are long delay times on pages for website/system responses
Campaigns don't align to content (E.g. Forms asking for education level, when campaigns specify that it's not required)
You'll want to check that your analytics tool captures all of these data points.

Luckily, Insightech captures all of these out of the box, and stores the data long enough for you to solve them. Find out more about Insightech's single tag solution.
---
Common examples, and how to fix them
Broken Call to Actions/Links
These are far more common than people like to admit. Fixing your broken links and add-to-cart buttons will give you very quick wins.
A good session replay tool will also allow you to diagnose what's going wrong both by allowing you to:
Inspect the page how it was actually loaded for the user‍
Review event logs of all events that happen on the page including the data that was passed when the error occurred (example on left)
---
Setting up a cart abandonment campaign
Another important strategy for recapturing users sitting on the fence is to kick off an abandoned cart campaign.
Use a retargeting pixel on your checkout flow, or an email if it's provided, to follow up with a reminder for users of the products they were interested in.
A cautionary note – If you decide to add an extra incentive to purchase through a discount, keep a keen eye on:
---
Whatever your situation, you'll want to focus on the biggest drop off points of your funnel first. The lower in the funnel you go, the higher the opportunities are for conversions.
You'll also want to take the tools and learnings you've learnt here, to help you get the most that you can out of your conversion funnel.