How to turn your website into a dashboard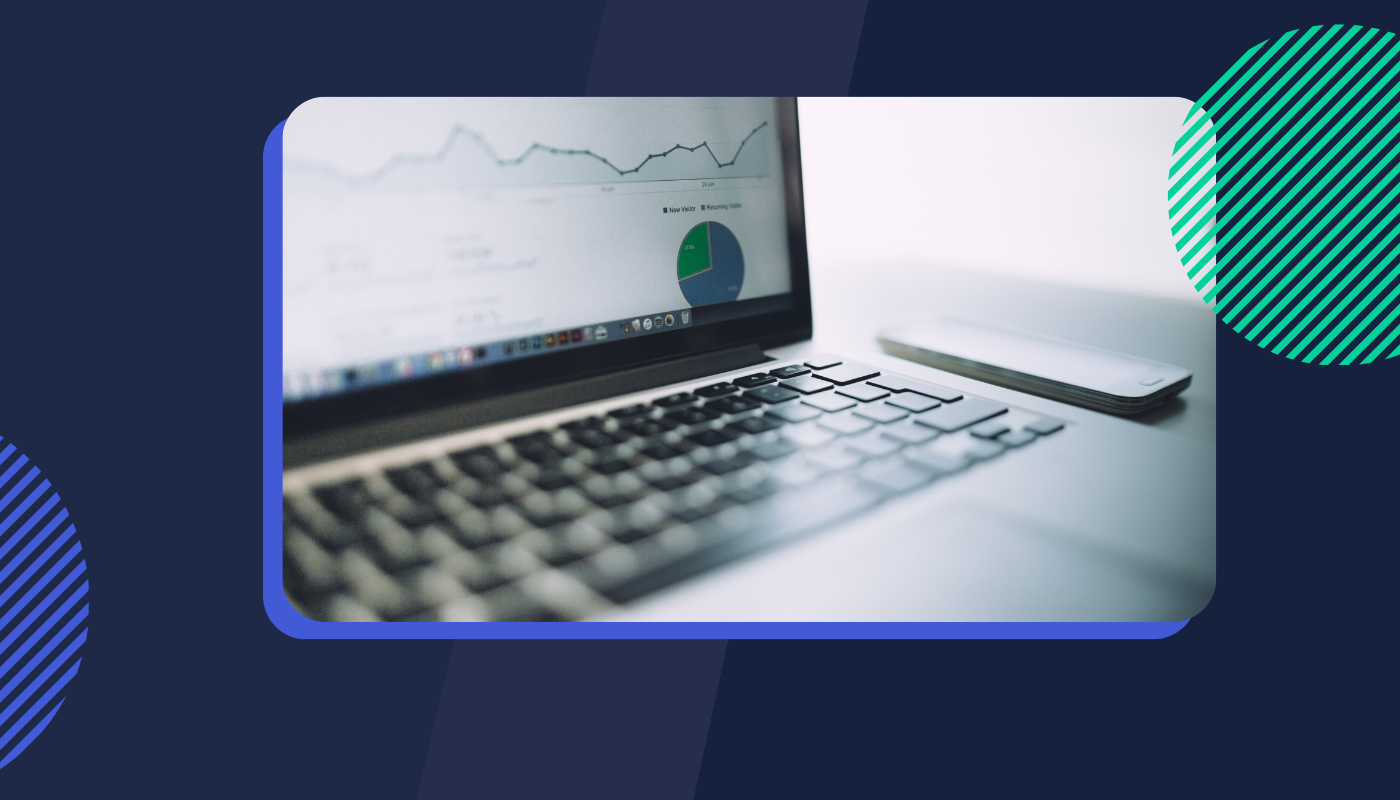 The Insightech Chrome Extension overlays your website user behaviour onto your website. This means you can now use your website as a dashboard for visual/contextual insights. With this new feature, you can easily understand:
What links and banners are clicked that drive conversions and revenue on your landing pages, and how visible these are to users
Which fields are causing the most drop-offs in your conversion forms
Installation
To install the Insightech Chrome Extension, go to the Chrome Web Store and click the "Add to Chrome" button to add the extension to your Chrome browser. It requires an Insightech account to work. If you don't have an account yet, talk to us to get your account.
After you installed the extension, open the Chrome Developer Tools by pressing F12, or right-click on a web page and click "Inspect" in the popup menu. Then click on the "Insightech" tab in the Developer Tools to bring up the Insightech Chrome Extension. For a more detailed step-by-step guide, please see the Insightech Support Portal.
Landing Page Optimisation
‍With the Insightech Chrome Extension, you can easily overlay customer clicks, conversion and revenue with the Click Map mode, on your website. This feature helps you quickly understand which are the most clicked links and banners, and the revenue impact attributed to these clicks.
With the Scrolling Heatmap mode, you can observe the visibility of links and banners on your website. For example, if there is a promotional banner that is under the fold but drives more conversions and revenue compared to the hero banner, you could replace the hero banner with this promotional banner to increase conversions and revenue.
Visual Form analysis
‍Understanding form drop-offs has never been easier with the Visual Form Analysis mode. You can see which fields have the most drop-offs as the extension calculates the last clicks on each field and overlays this data on each form page. Combining this data with the form design will give you a good quick view of where pain points exist to help diagnose any issues that impact the user experience.
‍Conclusion
The Insightech Chrome Extension is available for all Insightech users now. It is a new additional feature we developed to make digital analytics simple and accessible to digital makers. Additionally, the Insightech full suite includes session replays, segmentation, insight notes, a data lake, and other powerful features to help you gain insights to build better experience and increase revenue.